Timeless Design, Quality Craftsmanship, Built for a Lifetime

Creating Value, Managing Budgets & Timeframes

Create an Oasis in Your Outdoor Space
From Concept Through Construction
Construction Solutions Group (CSG) is a leading Stamford-based full-service architecture and construction firm, serving residential and commercial customers in Fairfield County, CT, and Westchester County, NY. We specialize in renovations, large additions, new custom homes, design + build plans, commercial construction, and project management. CSG services include aging-in-place and barrier-free solutions, and sustainable green construction. Put our 75 years of combined experience to work for you.
What We Do
Our HALLMARK is the creation of unique, one-of-a-kind designs. Our DEDICATION is to quality workmanship. Our COMMITMENT is maintaining an open dialogue to facilitate project completion on time and on budget.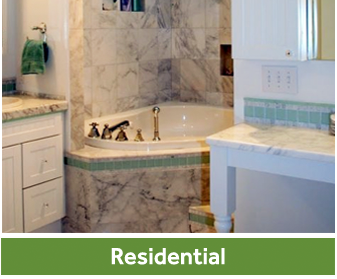 One of the most expensive real estate areas in the U.S. demands an architecture and construction firm, like CSG, to create memorable designs.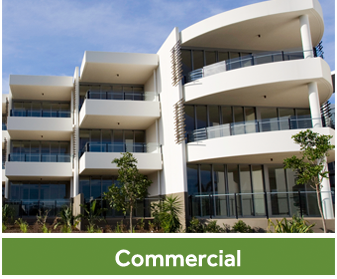 Our commitment to the highest-quality construction and project management has a foundation in excellence, integrity, and dependability.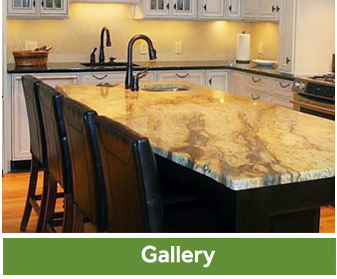 Let pictures tell the story of Construction Solutions Group. Browse our gallery that showcases the quality of our exceptional work.